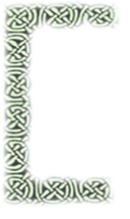 © Wilderland 2014 | Designed & Hosted by Pl@tinum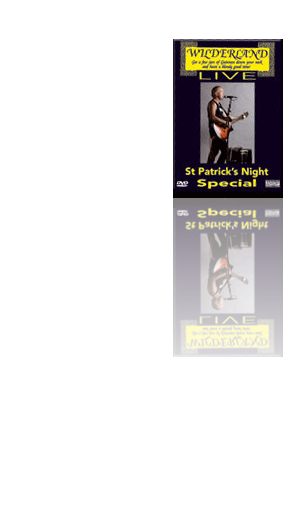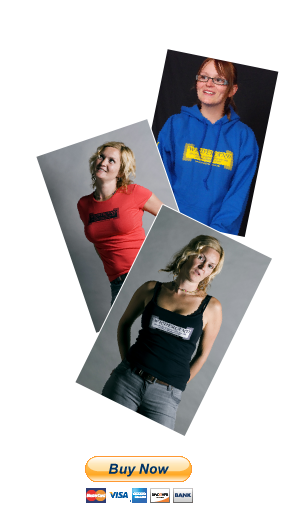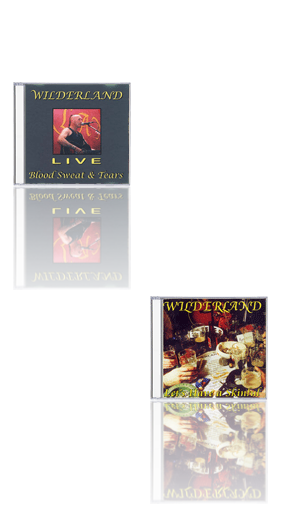 "Blood Sweat & Tears"
(10 Tracks)
£3.99 (Digital Download)
Drunken Sailor, She'll be Coming Round the Mountain, I'll tell me Ma, Roddy McCorley, Don't you Believe, The Wild Rover, Raggle Taggle Gypsy, Nancy Whiskey, This Land is Your Land, Show me the way to go Home.
"Lets Have a Skinful"
(Debut 12-Track)
£3.99 (Digital Download)
When will we be married?, Dirty Old Town, Seagull, River Run Dry, This Land Is Your Land, Raggle Taggle Gypsy, The Wild Rover, Dance For Eternity, Hush Little Baby, Isn't it Grand Boys, Nancy Whisky, Drunken Sailor.
Wilderland LIVE DVD
"St Patrick's Night Special"
Captured on the eve of his 700th live performance, you can now, for the first time, sit back, relax and witness a Wilderland gig with the satisfaction of knowing you won't be waking-up the next morning with cuts and bruises all over your body...